School Admissions Officer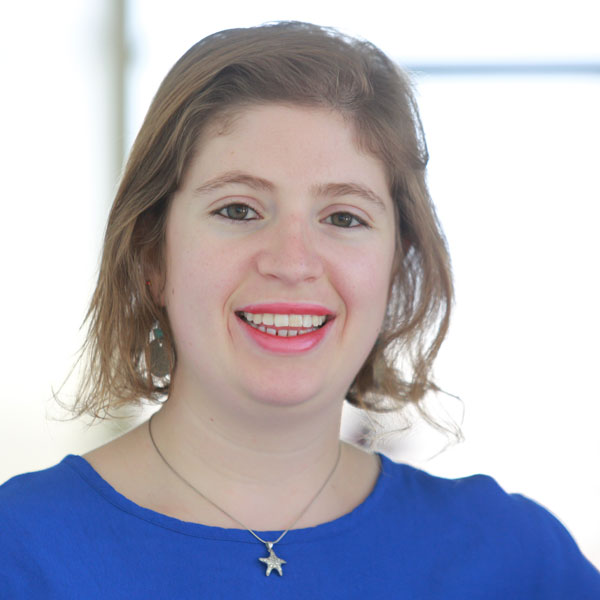 Contact Muna Alnemer
Email: mnemer@rea.ps
Telephone: 059294 7565

School Business Manager: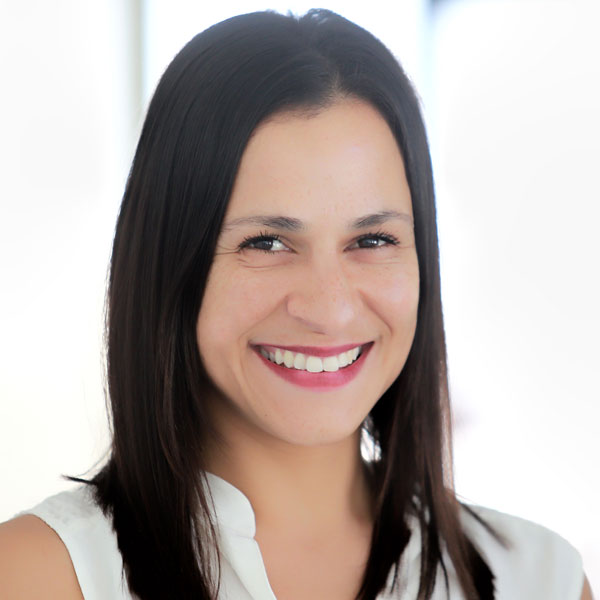 Contact Duna Kafri
Email: dkafri@rea.ps
Telephone: 059294 7565
The role of the Admissions Team is to guide families through the Admissions Process by providing information to make informed choices. They will gladly make the arrangements for you to visit the School if you wish to do so.
The Admissions Team will be happy to answer all enquiries. The Office is open on weekdays in term-time from 8am-5pm. During the School holidays, staff are available at regular intervals and will respond to all messages as soon as possible.
Contact Details:
Rawabi English Academy
Rawabi City
Palestine 666
Tel: +972 (2)947565
Fax: +972 (2)2947566
Email Us
For all financial queries or questions regarding fees, please email – info@rea.ps
Top